Success Story Whats Up Nails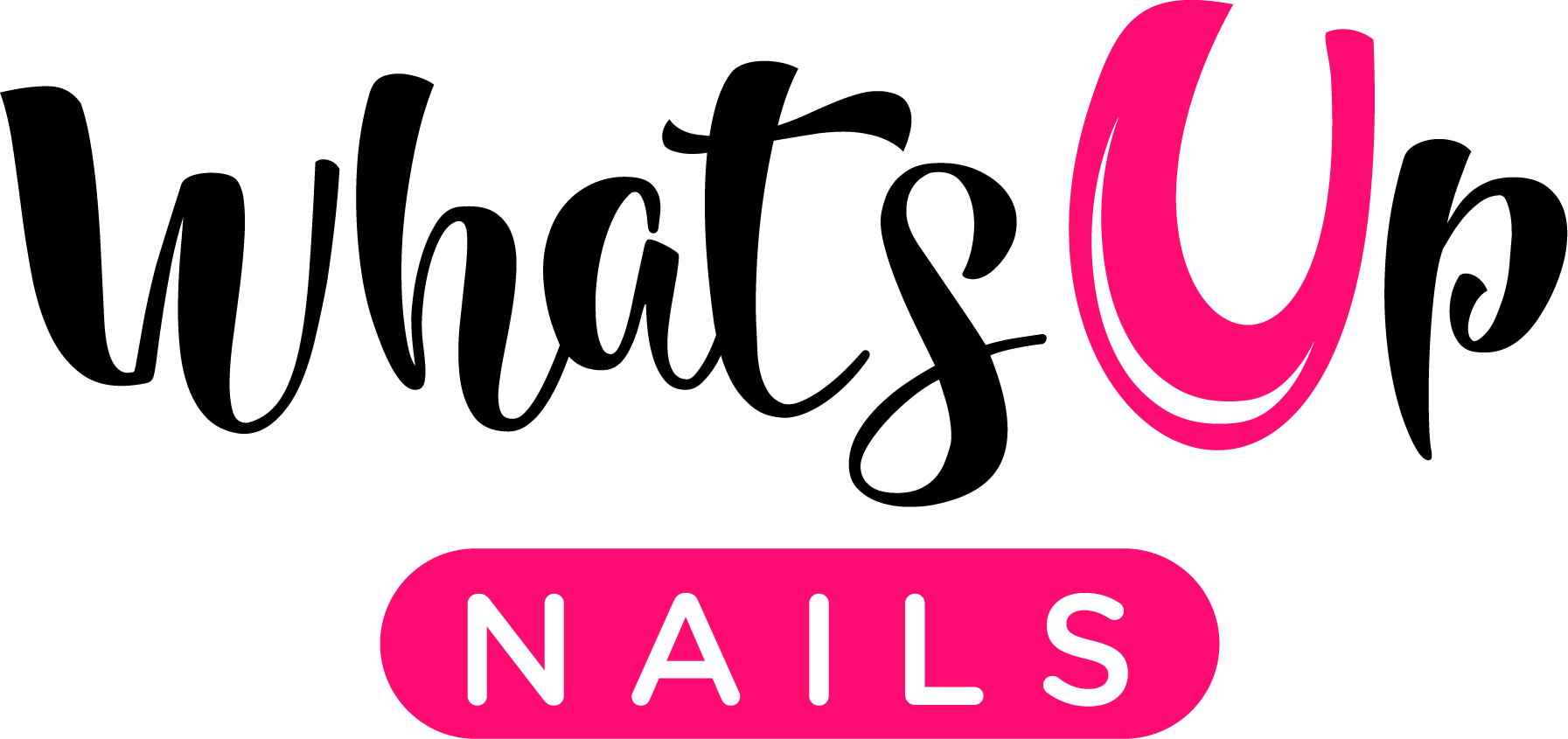 The Project
Whats up Nails was looking to open a retail location in Arizona and looking for a sleek way to merchandise and display their nail products. They have a variety of nail polish bottles and compact powder, as well as nail stamping plates, loose items such as nail files, masks, creams, nail tools and more. They turned to Azar Displays looking for a way to merchandise all these items, having them present well and be accessible to customers.
Azar Displays' Solution
Azar's in stock trays and acrylic items were the perfect fit for all their needs to set up their store. With Azar's Modular Adjustable Tray item #225830 they were able to set up an entire wall of trays that fit their product perfectly. Items used with Azar's Adjustable Tray: Item #225906 Six Compartment Divider Insert Item #225918 Eight Compartment Divider Insert Item #225901 Spring Loaded Pusher Track Set Item #225902 Short Center Dividers Item #600037 Flip-Up Bullnose C-Channel for Branding and Pricing. Whats Up Nails also uses Azar's Acrylic Easels, Item #515415, 515405, 515410, 515420. The Acrylic Easels are used to display nail art stamping plates for easy viewing to the customer. Loose items are neatly displayed in Azar's 6" Deluxe Bins Item #556306. The side by side brochure holder Azar's Item #252386 and item #300290-SLV Snap Frame are used for branding, advertising, and relaying information to the customer.
Quoted from our satisfied customer: "Very happy with how it turned out and definitely would not have had the look we wanted without Azar. Azar Displays acrylics really made our store pop!"
Lead Time
In Stock, all items shipped within days of orders being placed.